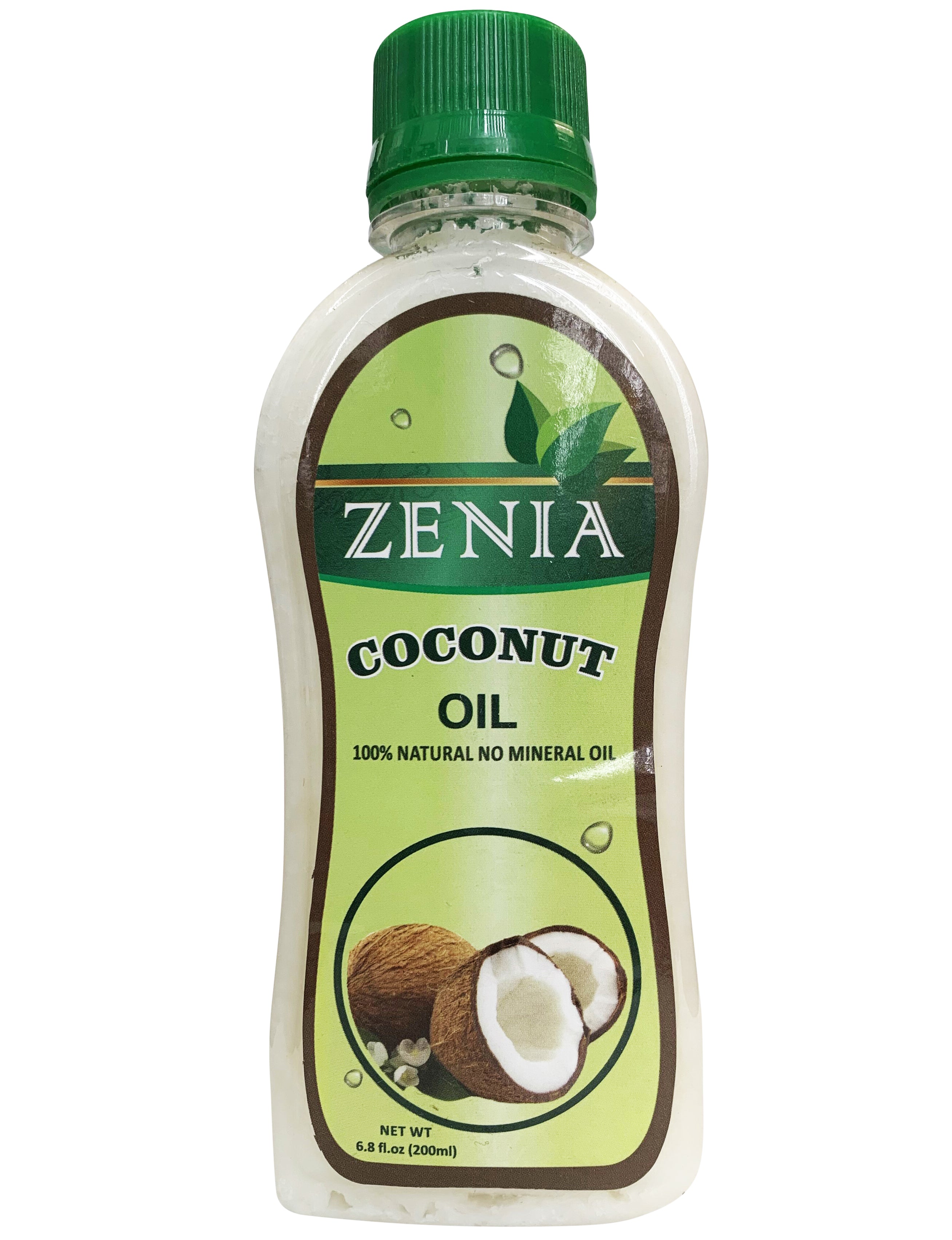 Zenia 100% Pure Coconut Oil For All Hair Textures & Skin Types | Moisturize - Massage - Condition
Zenia Coconut hair oil brings to you the natural goodness of coconut. Soaking bottle in hot water can liquefy the oil. Dried coconut, called copra, is pressed and used to make coconut oil, which is used in commercial frying and as a component in many packaged goods such as candy, margarines, soap and cosmetics. Coconut oil-one of the few nonanimal saturated fats-is used widely in the manufacture of baked goods such as commercial cookies. Synonymous with pure coconut oil in the market, Zenia is positioned on the platform of purity.
Coconut Oil will solidify in cold temperatures. Please keep it in room temperature or run it under warm water to liquify before using.
No Fragrance Added. 100% Natural. 100% Pure
$9.99
$14.99
you save $5.00