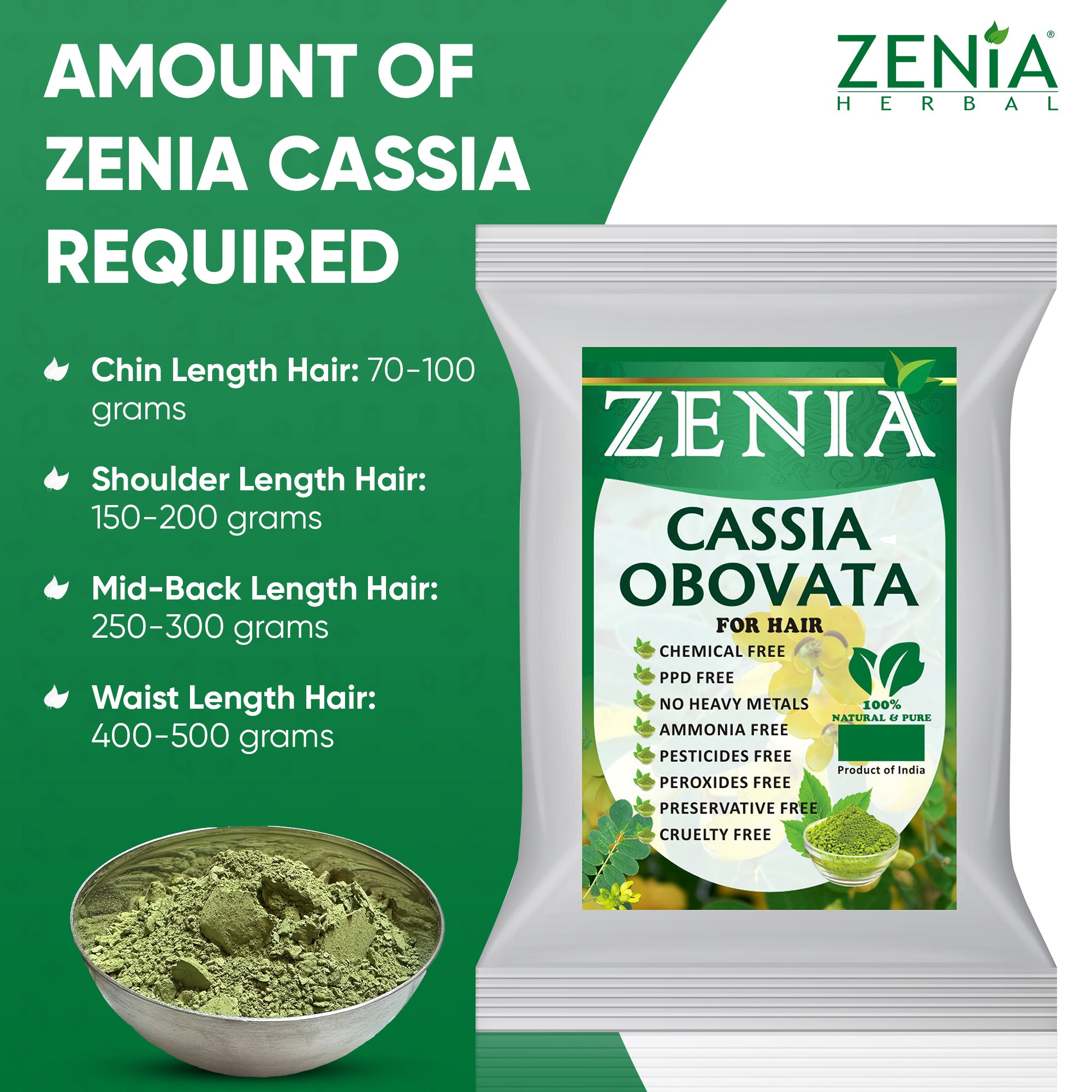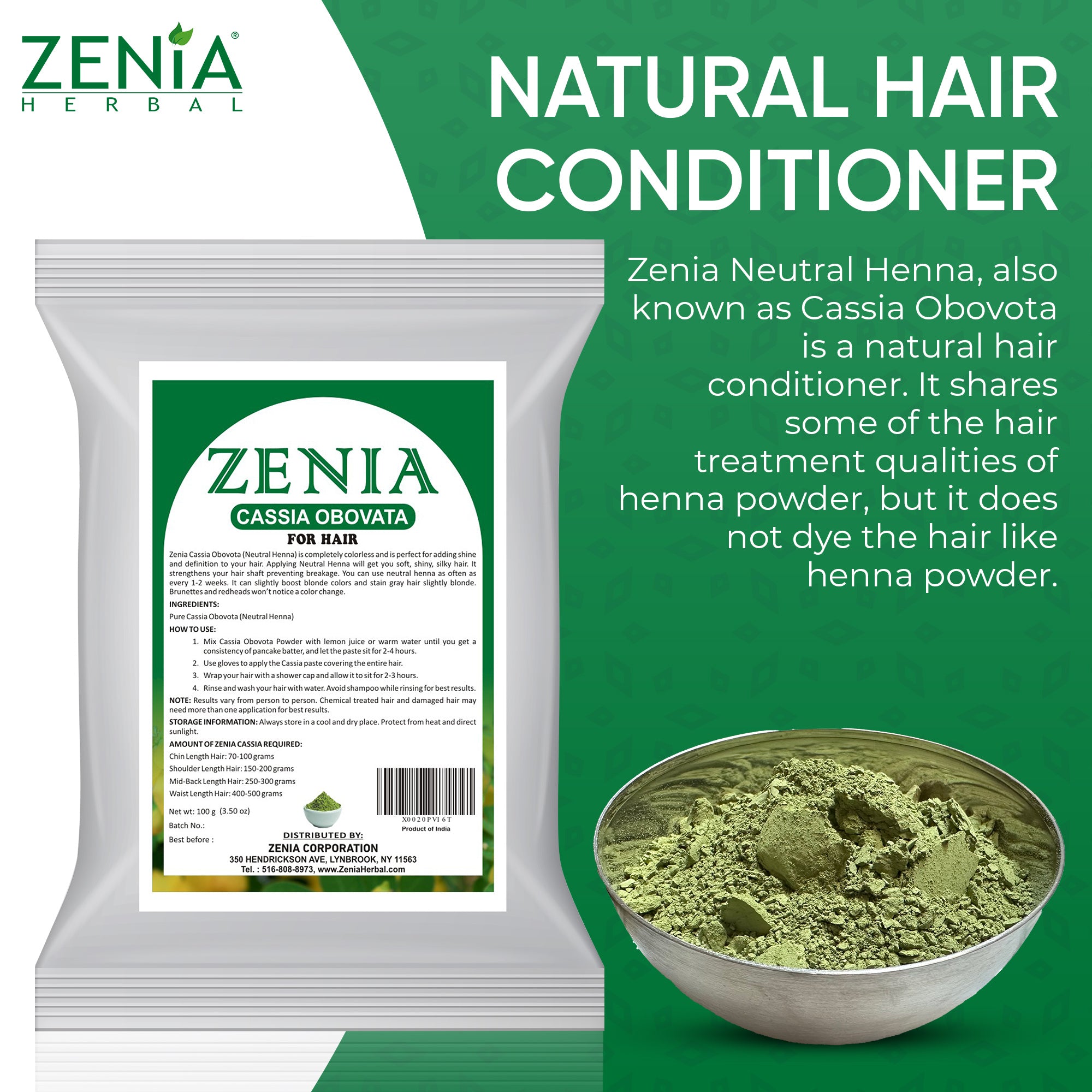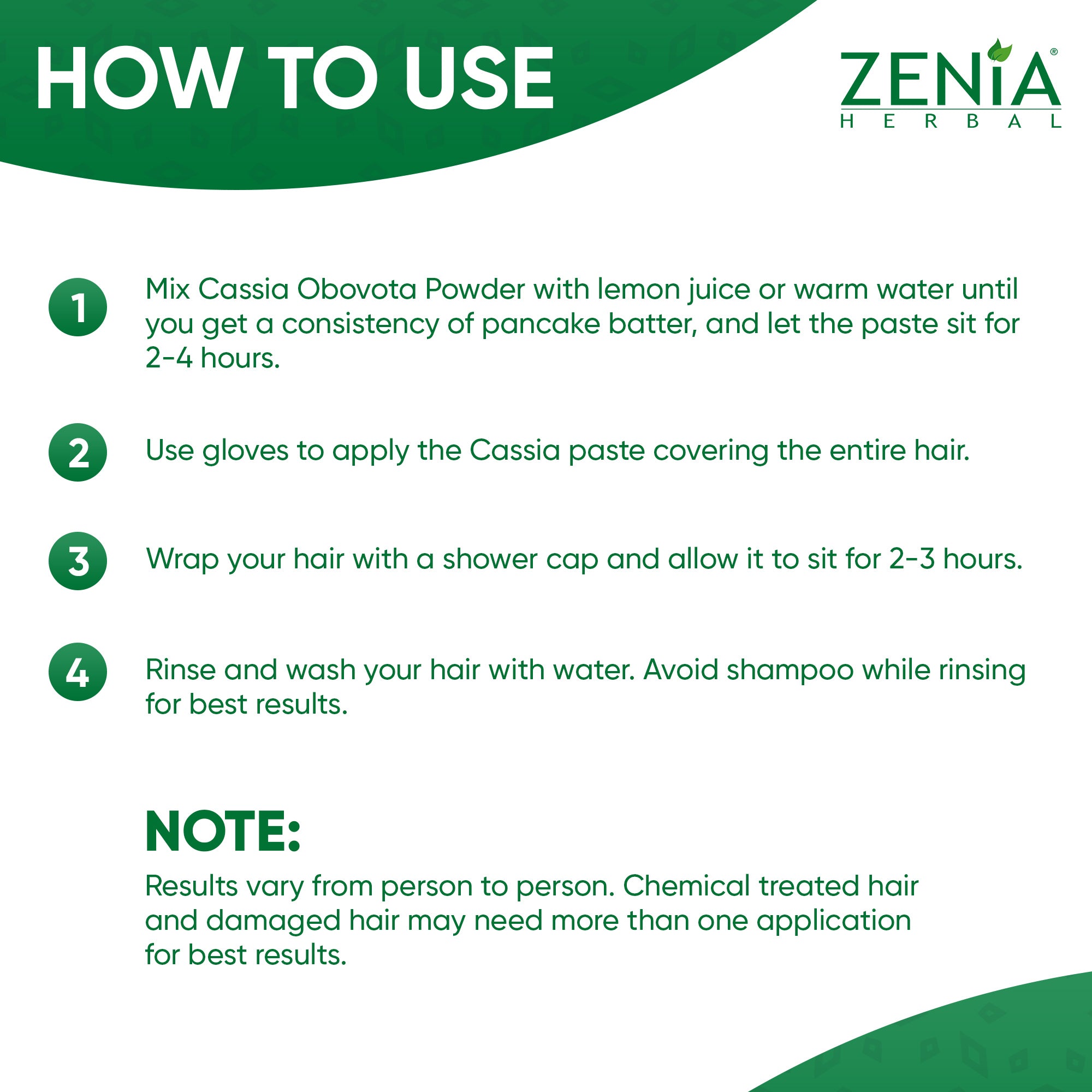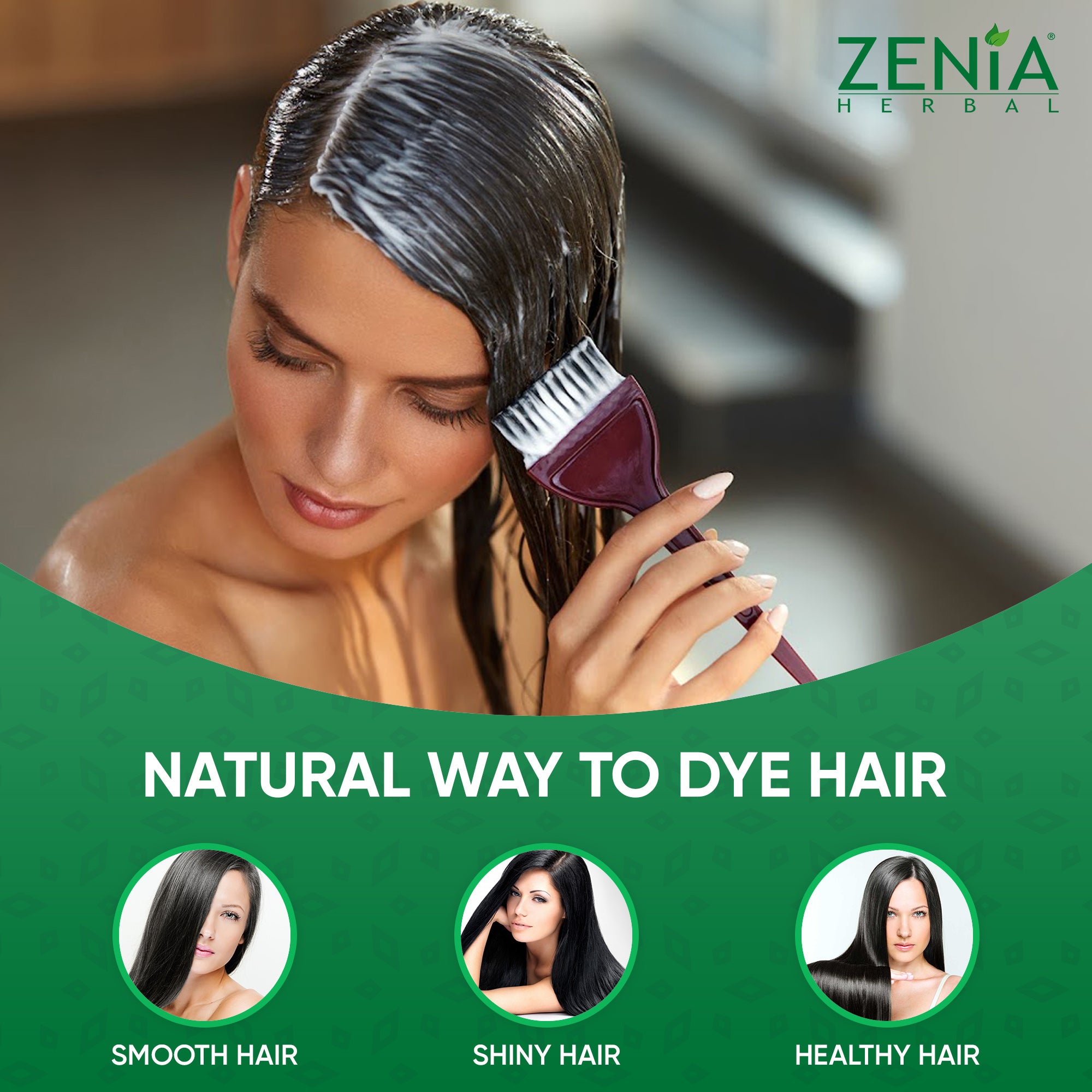 Zenia 100% Pure Neutral Henna Powder (Cassia Obovata) Colorless Henna for Hair 2022 Crop
COLORLESS HENNA: Neutral Henna is completely colorless and is perfect for adding shine and definition to your hair. Applying Neutral Henna will get you soft, shiny, silky hair. It strengthens your hair shaft preventing breakage. You can use neutral henna as often as every 1-2 weeks. It can slightly boost blonde colors, & stain gray hair slightly blonde. Brunettes and redheads won't notice a color change.

NATURAL HAIR CONDITIONER: Zenia Neutral Henna, also known as Cassia Obovota is a natural hair conditioner. It shares some of the hair treatment qualities of henna powder, but it does not dye the hair like henna powder.

SAFE TO USE: Unlike other products available in the market today, this hair dye is safe from harmful chemicals and preservatives such as PPD, ammonia, heavy metals, pesticides, or peroxides. It is recommended to conduct a sensitivity test before using this product.

ALL HAIR TYPES: Our natural powder is perfect to be used by anyone with any hair type. The powder has a deep moisturizing effect from roots to tips to give you smooth, shiny, and healthier hair.
Ingredients
Pure Cassia Obovota (Neutral Henna)
How to use:
Mix Cassia Obovota Powder with lemon juice or warm water until you get a consistency of pancake batter, and let the paste sit for 2-4 hours.
Use gloves to apply the Cassia paste covering the entire hair.
Wrap your hair with a shower cap and allow it to sit for 2-3 hours.
Rinse and wash your hair with water. Avoid shampoo while rinsing for best results.
Note: Results vary from person to person. Chemical treated hair and damaged hair may need more than one application for best results.
Storage Information: Always store in a cool and dry place. Protect from heat and direct sunlight.
Amount of Zenia Cassia Required
Chin Length Hair: 70-100 grams
Shoulder Length Hair: 150-200 grams
Mid-Back Length Hair: 250-300 grams
Waist Length Hair: 400-500 grams
$2.99
$5.50
you save $2.51