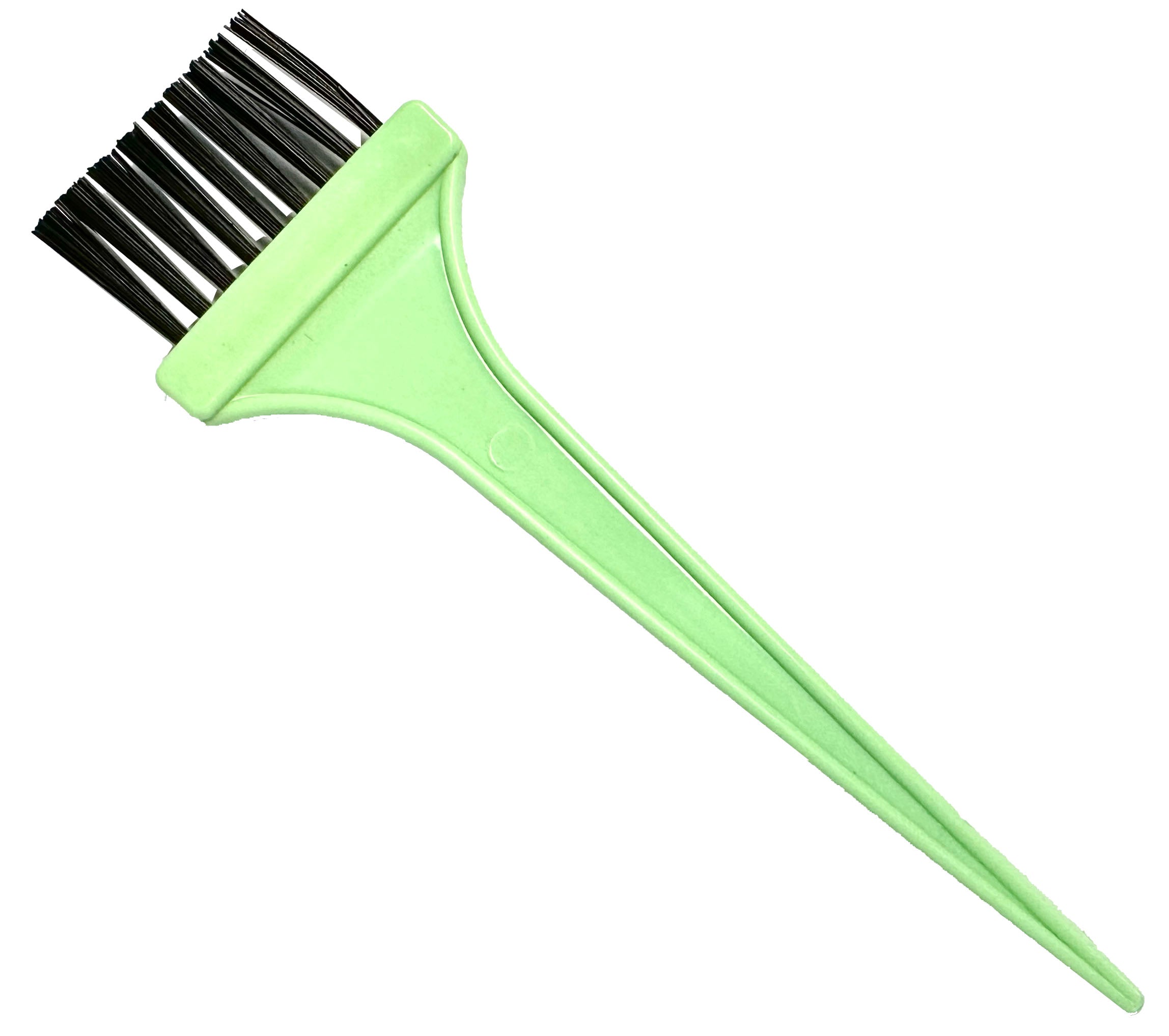 Zenia Hair Dying Brush - Great for hair coloring, tinting, henna application, indigo application
Easy to use, light weight, easy to clean, high quality hair dying tint brushes to meet all your hair coloring needs.
Practical and comfortable design.
Great for applying henna paste, indigo paste, and other herbs to your hair.